Hello! I'm Ruchita.
I like astronomy, archaeology and many more things in between.
See my work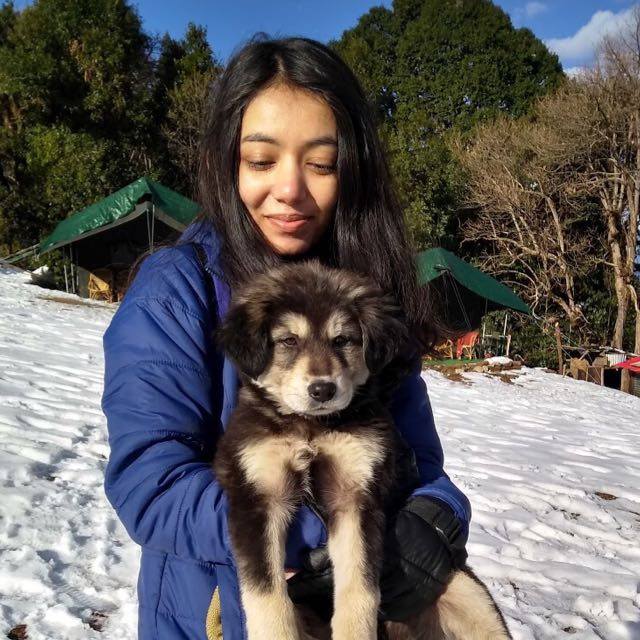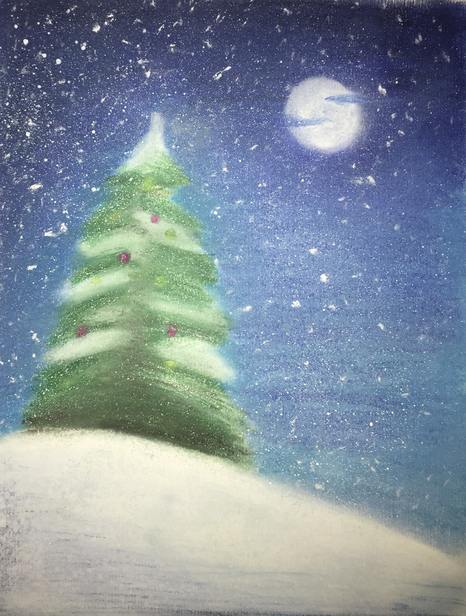 I use a mechanical pencil and sometimes a charcoal pencil or soft pastels.
A selection of my favourite pictures.
For more information about me, type help inside the terminal to get started!
Leave me a message!